Dont worry. We are Professionals
.
Team YuktaMedia believes in 'All for One... One for all' philosophy.
YuktaMedia's team is composed of talent from across the globe, cultures and industries inherently forming a very strong foundation of communication based on TRUST.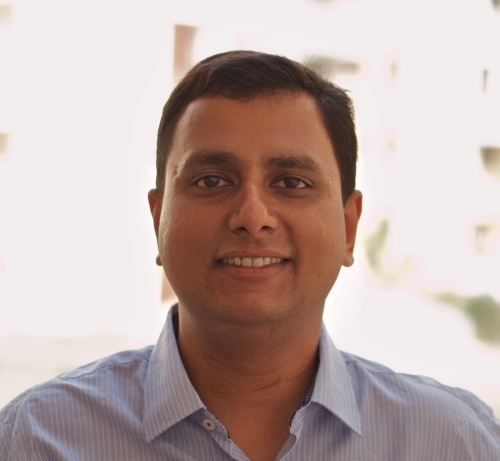 Aditya Bhelande
Founder & Managing Partner
Aditya has rich global experience in Digital Media having working with large Publisher and Media Houses. That paired with deep technical knowledge of enterprise systems has let him found and lead YuktaMedia and create and drive the Yukta One platform.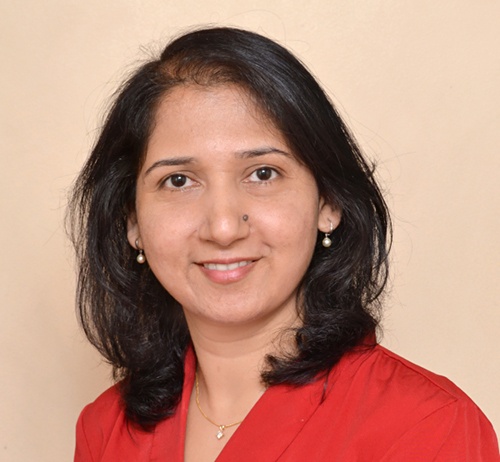 Anuradha Kothale
Managing Partner
With her previous experience in technology companies Google, Monster, Deem, Anu's key focus in on YuktaMedia's product and platform quality and delivery.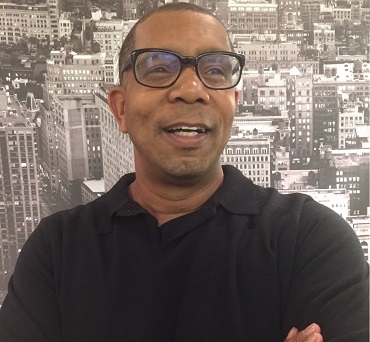 Henry J. Watkins
Director of North America Sales
Henry Watkins is responsible for creating and implementing the business development sales strategy in North America for YuktaMedia on behalf of U.S. based digital Publishers and Advertising Agencies. Henry works closely with clients to develop strategic solutions leveraging the YuktaOne digital enterprise transformation platform.
He brings over twenty years of experience as a media executive with cross platform experience in digital, cable T.V. and promotions. Henry has advised C-Suite executives and top government leaders around the world.
Watkins orchestrated the creation and implementation of the global sales strategy for Fathom. Previously Henry served as the Vice President of Business Development for The Medici Group a consulting firm advising Fortune 500 companies on how to drive innovation. Watkins also had the role of Group Publisher at The Uptown Media Group and prior to that was Vice President of Business Development at TV ONE and served as National Advertising Director for Warner Bros. He holds a B.A. Degree in Communications from Hofstra University. Henry is a member of the Caribbean Hotel Association, Caribbean Tourism Organization, married and resides in New York City.
USA +1 408-520-9432
India +91 830-883-1433
A-201, The Capital Building,
Survey # 5/1A, Baner-Pashan Link Road, Pashan, Pune, Maharashtra 411045