Let us grow together!
YuktOne Data Exchange Partner Program
YuktaOne Data Exchange, gives unique opportunity to SSPs, DSPs, Ad Severs, CRM and Social Media platform providers reach over 3000+ Publishers from around the globe across, Finance, Entertainment, Sports, Wedding, Travel and others.

Join over 100+ platforms who make their reporting data available via YuktaOne Exchange. Explore Preferred Partner Program to get in front of your competition and reach out premium Publishers and Publisher Networks.
Let us grow together!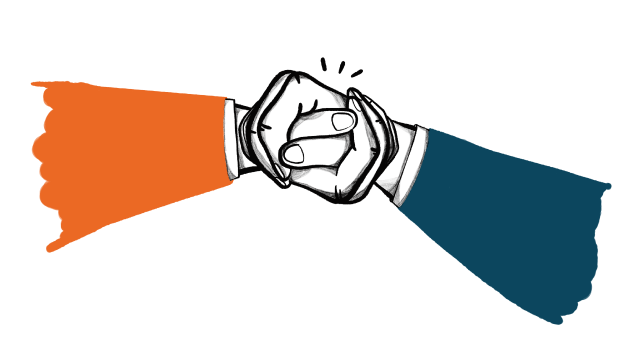 Benefits of Data Exchange Partner Program
Stay on top of your Customer's evolving business needs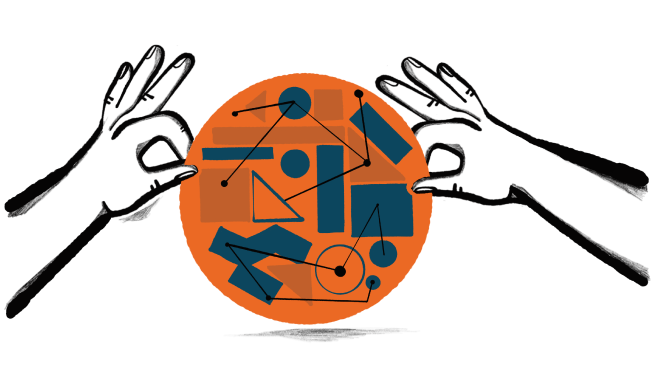 Reach out to your potential Customers.
Global Publishers and Publisher Network exposure.
Stand out from your competition.
Trust their word for us.
YuktaMedia's knowledgeable and experienced Ad Ops team has provided unparalleled support for Rotana sites by leveraging YuktaOne Media ERP for automated real-time reporting, revenue tracking, campaign pacing, performance and delivery.

Abir El Naboulsi
Sales Strategy Partner

"Working with the Yuktamedia team has given our company the extra support we needed to expand our business. The YuktaOne platform has reduced reporting hours significantly, allowing our internal team more time to focus on other initiatives. And our partners love having instant access to their data through a clean UI. We've worked with several outsourced teams over the years and Yuktamedia stands out because of their dedication to our success. It isn't just about completing a task, Aditya's team cares about producing quality results."

Marisol Perez
Business Operations & Strategic
Partnerships | Digital Advertising

YuktaMedia has been an invaluable partner, helping us monitor our business KPIs with their platform. They build and maintain data connections quickly and they are very responsive to all our requests.

Jeffrey Wu
Senior Director, Global Operations

YuktaOne Media ERP has helped transform our client's business and has become an essential part of their ad and revenue operations. The Yukta team is knowledgeable, responsive and professional. We look to work with them whenever we can.

Stefanie Beach
Founder and CEO

Our beloved Clients
We're equiped to serve you here