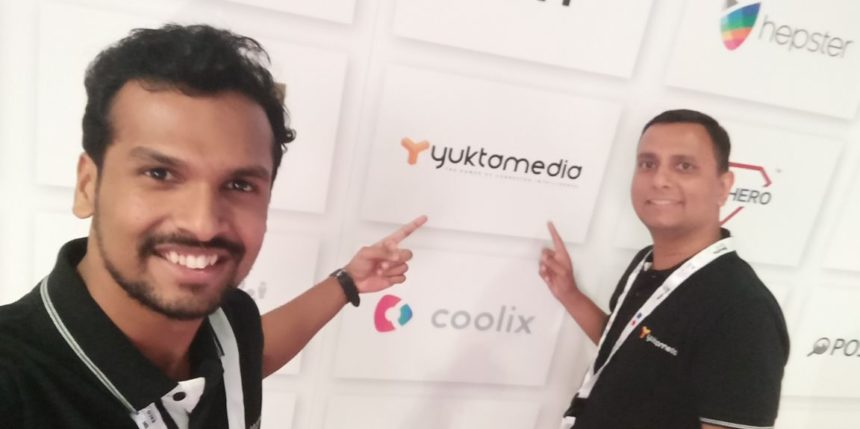 What Next?
by Aditya Bhelande · October 9, 2018 · in
News
Work in great workplace that thrives on ideas and opportunities. Get ready to lead and influence change to make a difference…
YuktaMedia is growing fast and our team had an opportunity to travel in India / Abroad to attend conferences, expo's and meet our customers! Join our hands to explore the world around you.