Introducing Multi-Account Unified Reporting:
In Part 1 of our YuktaOne Data Marketplace blog, we saw how YuktaOne Data Marketplace help Publishers to integrate data from multiple data sources (SSPs, DSPs, Ad Servers, Social, Email, CRM, etc.) in a single Dashboard. In case missed, you can read part 1 here : https://webtest.yuktamedia.com/yuktaone-data-marketplace/
YuktaMedia team has successfully completed hundreds of reporting API integrations from SSPs, DSPs, Ad Servers, Social Media platforms. Publishers can just sign up, select the data source, schedule the report and get started in 3 easy steps.
Case Study:
One of YuktaMedia Publisher Networks' was using 25 Google Ad Manager (GAM) accounts. Every day their Ad Ops team manually downloaded reports from each account. This activity was repeated 25 times and all the reports were compiled in excel for checking the status and performance of their campaigns. This process was time-consuming and error-prone. They wanted to integrate the data from all the different accounts of GAM and display it at a common place for drawing insights.
To solve the issue, YuktaOne DaaS introduced Multi-Account Unified Reporting. Unified Reporting collates data from multiple accounts from the same data source and puts them together in a Dashboard, ready for comparison in a fully automated manner.
This helped the Publisher in the following ways:
Reduced the reporting time from a few hours to a few minutes.

Eliminated manual errors and repetitive tasks

Publisher could draw insights by looking at a single Dashboard.

Publisher was able to make accurate and timely decisions.
What is Multi-Account Unified Reporting?
Integrating multiple account reports from the same data source in a common Dashboard. It's like collecting and knowing all the apples from the same tree!
How to use Multi-Account Unified Reporting?
Publishers should have at least two accounts in a particular data source to use this feature. There is no upper limit to the number of accounts that can be integrated into Unified Reporting for a given Ad Server.
Steps to create Multi-Account Unified Reporting:
Click on the

"Create new unified report" option

.

Select the connector from the "

Add Connector

" drop-down option.

Select at least two accounts from the "

Account Name

" option.

Provide the report name.

Select the service name.

Select the date range.

Fill up cloud storage information for sharing the file on cloud storage.

Click on save and run option.
Scheduling Multi-Account Unified Reports:

Please use the "Schedule this report" option while creating a new report.

Reports can be scheduled Once, Hourly, Daily, Weekly, and Monthly.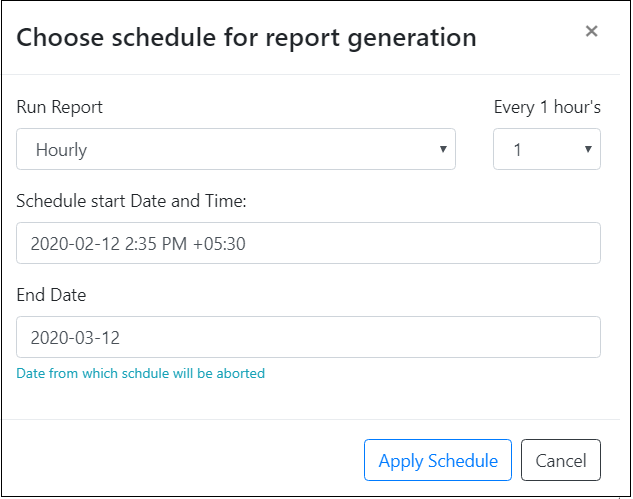 Reports can be shared over email or can be uploaded on user-specified Amazon S3 location, Dropbox, G Drive, etc.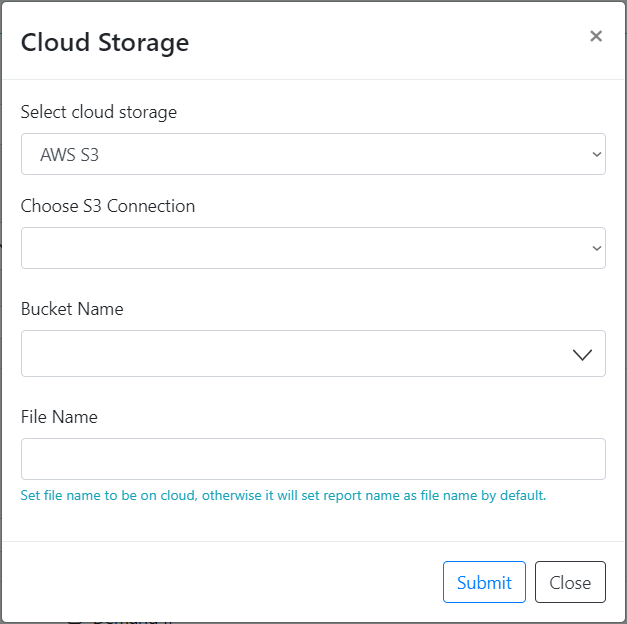 Key Features of Multi-Account Unified Reporting:
Integrate data from different logins of the same Ad Server.

Get realtime information on Unified reporting status, number of reports processed. 

Get details of past reports processed.

Get Alerts when your reports are ready.

Plug and forget approach – Hassle-free reporting of your multiple accounts.
If you are experiencing a similar challenge with your day-to-day work, then feel free to reach out to us. We will be happy to discuss and help you to tackle your challenges.
Reach out here to know how we can empower your reporting and analytics: info@webtest.yuktamedia.com